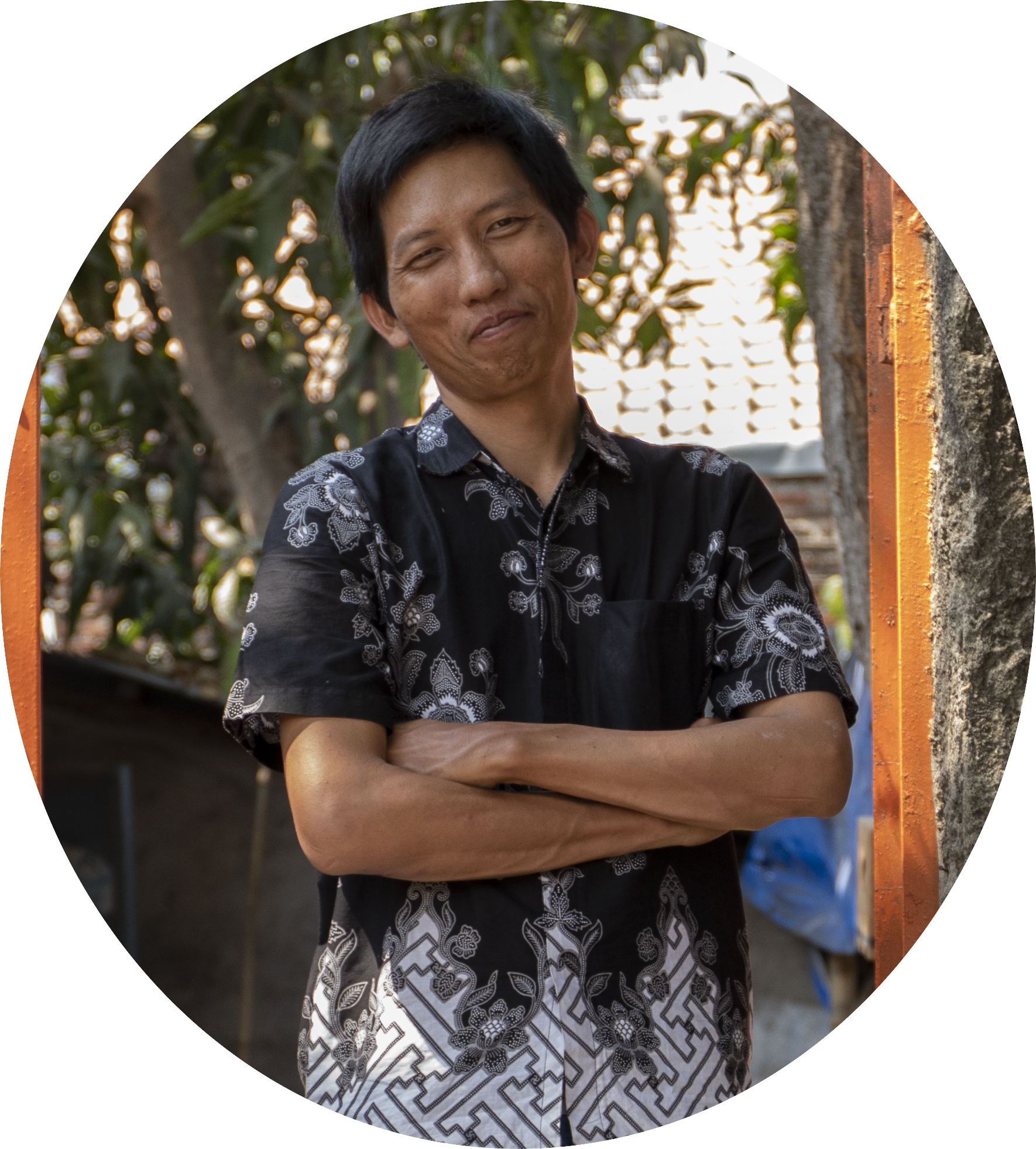 Rudi Santoso
Why choose to become a member of the Kriyan Batik Story Institute?  
At first I was not interested in participating in the member of the batik story kriyan, as time goes by, I often see other members who like to make batik, there is a desire to try to make batik even though I lag behind other skills but I will still learn to be better again.

What are your hopes for the future?
My hope is to be able to make batik that is better and of higher quality, so that it can compete with other batik in the market.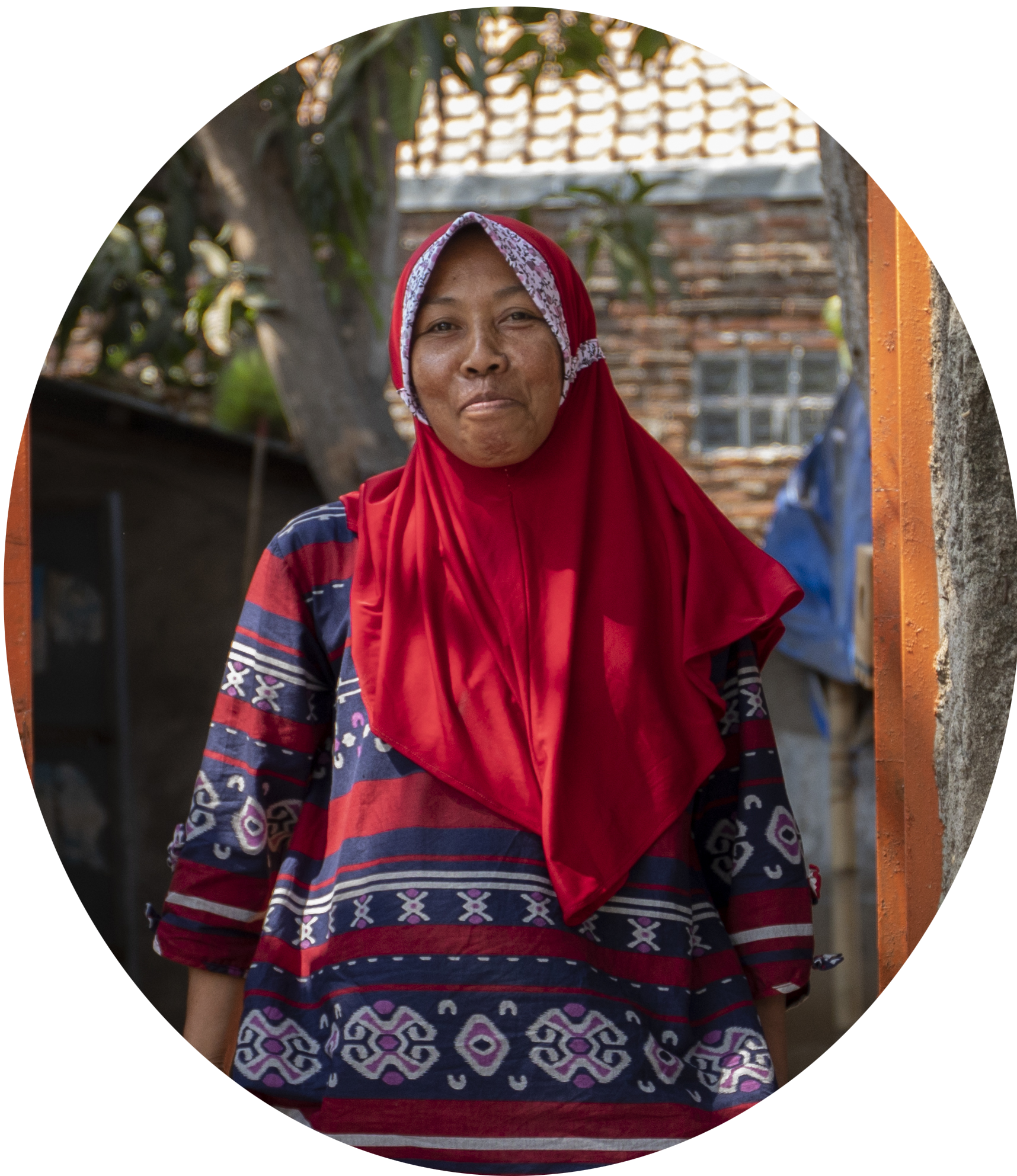 Nurlaelah
Why choose to become a member of the Kriyan Batik Story Institute? Because here we are taught lots of new things that I haven't learned before.

What are your hopes for the future?
I have a desire to open a batik gallery at home. I also want to be a successful and useful person so that I can make my parents proud